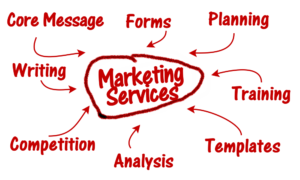 You need more than great products - How do you stack up to competitors? Who are they? What are your differentials? How are you going to put your message in reach of your prospects.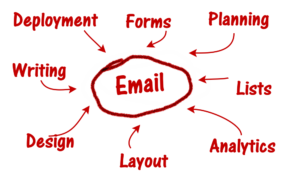 Easiest way to stay in touch? Email. Professional Email. Develop and manage a good list of prospects and customers. Keep them up-to-date with news, specials and product development.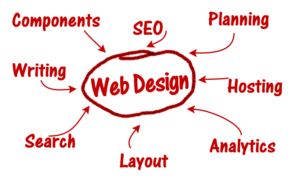 Your website is the public face of your company. More prospects will see your website than will see your front door. We can analyze and plan your online presence to meet your needs.
MARKETING SERVICES
Do you have the resources (time, staff, knowledge) to manage your marketing communications. From building a website, to managing an online identity, to driving an email campaign, at Red Awning, We've Got You Covered.
EMAIL CAMPAIGNS
Want to communicate with your customers? Send a monthly note or coupon specials? Do you comply with Can-Spam requirements? Manage and maintain your growing list with the assistance of Red Awning.
WEB SITE DESIGN
Red Awning will help you add polish to those basic templates and build a site that reflects the personality of your company, of your staff, and… of you. From the initial concept to managing growth, at Red Awning, We've Got You Covered.